The precision of auto parts is very high, especially the key parts of cylinders, wheels, etc. The workpieces are complex. If the processing is not in place, it will affect the use of the entire car. Cailong provides customers with CNC machining and small-batch customization of auto parts for a long time, as a technical CNC machining In the factory, we know how to cherish the development results of our customers, and we are considerate of the designers' hard work and respect every investment made by our customers. Our every effort is only to bring you ideal auto parts.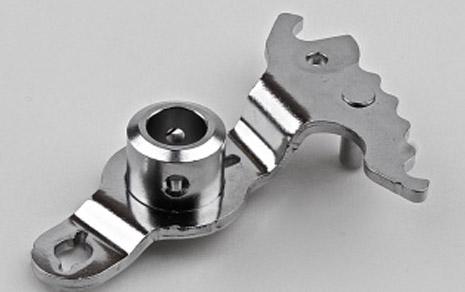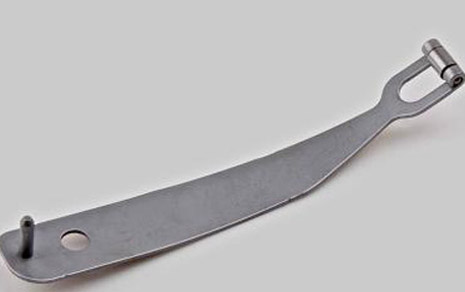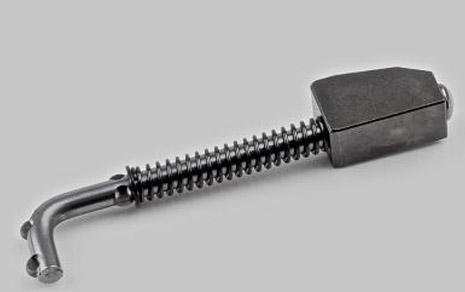 The parts above are used in the parking mechanism of Geely 6AT automatic transmission and Chery 4AT automatic transmission, which play a very important role in the shifting and packing process of the car.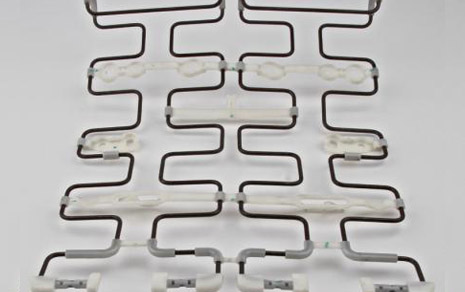 The wire formed parts are formed by bending round wire steel wires, and the products are applied to the inside of Toyota car seats to play the role of bearing and buffering.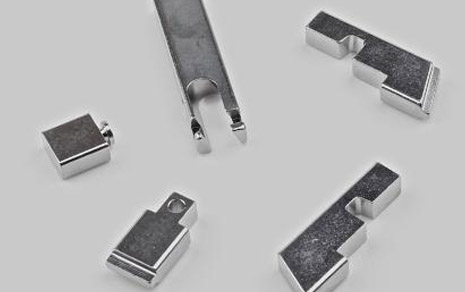 These five CNC processed products are used in the ignition system of Honda and other Japanese cars.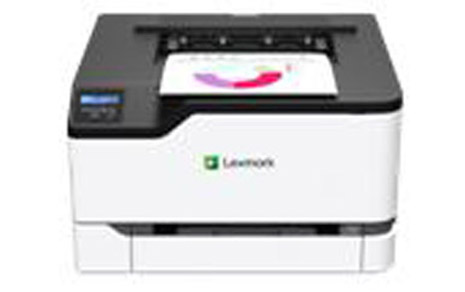 The parts provided by Cailong are widely used in various functional parts of the printer.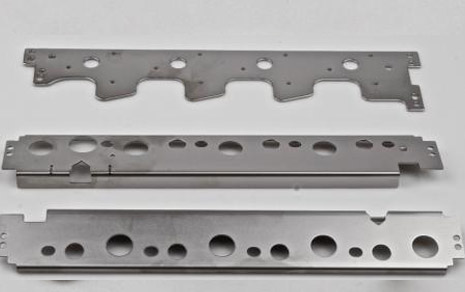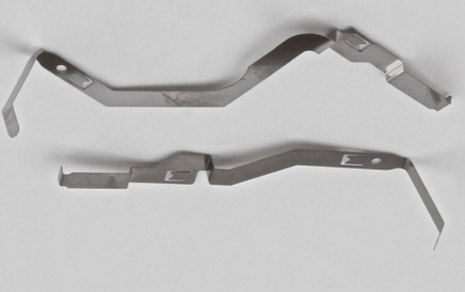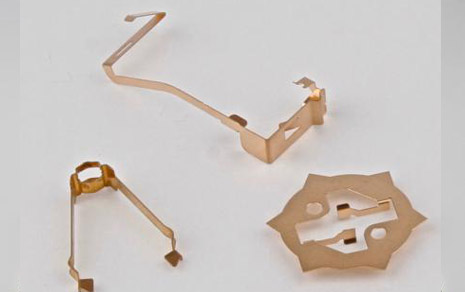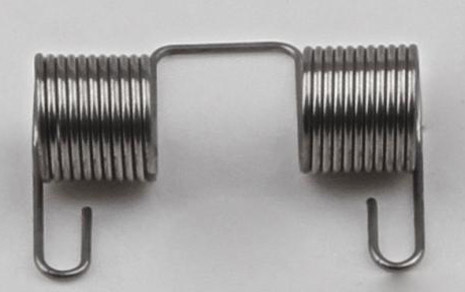 For example, the parts of the above four pictures are used in the parts of printing consumables to ensure that the printing equipment realizes the normal printing function. The hardware parts in the Lexmark printers are provided by Cailong. The two sides have cooperated for ten years.